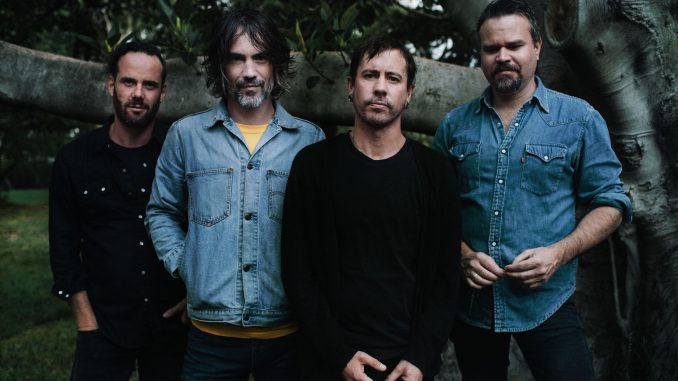 Raised By Eagles have announced a national tour starting in August, presented by Creative Victoria, Rhythms Magazine, The Music & PBS 106.7FM.
Showcasing their new album, I Must Be Somewhere, the tour will take the band across Sydney, Maitland, Geelong, Torquay, Melbourne, Brisbane, Mullumbimby and Adelaide.
The album has received widespread praise, and the band was recently featured in the current issue of Rhythms Magazine.
For more information, head to https://raisedbyeagles.com
I Must Be Somewhere is out now.
Raised By Eagles Tour
11/08: Leadbelly, Newtown
12/08: The Junkyard, Maitland
18/08: The Workers Club, Geelong
19/08: The Croxton Bandroom, Melbourne
25/08: Lefty's Old Time Music Hall, Brisbane
26/08: Club Mullum, Mullumbimby Ex-Services Club, Mullumbimby
16/09: Caravan Music Club, Oakleigh
17/09: Torquay Bowls Club, Torquay
02/10: Semaphore Music Festival, Foreshore Reserve, Adelaide