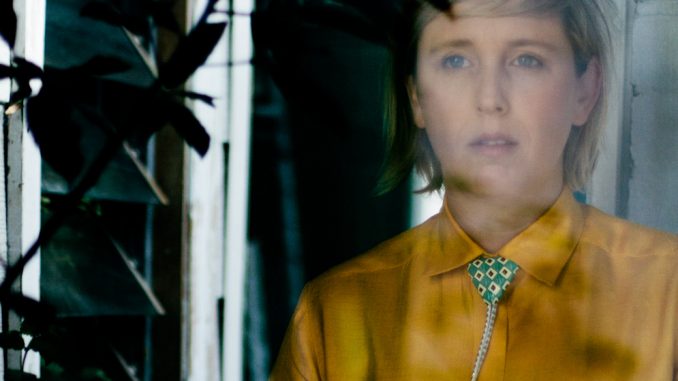 Harder Heavier is the first song from Larissa Tandy's first full length record.
It's a love letter, an apology, and a checklist of regrets, presented in the style Tandy has developed a reputation for – part modern Americana, part 90s alternative. Flagged as one of Australia's finest emerging songwriters, this first single showcases her astute lyricism, her sound-as-texture approach, and her knack for balancing singalong choruses, with narrative, linear verses.
Former mainstay of Melbourne Australia's live music scene, Tandy made the move to Canada last year because of Australia's refusal to recognize her same sex marriage. She quickly found herself in a new country, with no network, and no idea what to do next. She buried herself in Canadian records, fell in love with some of them, and made the decision to reach out to beloved Canadian musician Jim Bryson. The two of them bonded over their love of real cedar pencils, and hatched a plan to make a record that showcased Tandy's evolution as a storyteller.
Recording at Bryson's Fixed Hinge studio in Ontario, the pair had originally intended to play every instrument on the record between them, until Australian friends and musicians, Liz Stringer and Cat Leahy (Sal Kimber & the Rollin Wheel) took time out of their Canadian tour to play on the recordings. Larissa then brought the songs back to Australia for further contributions from Ben Franz (the waifs), Tracy McNeil, John Flanagan, and Larissa's brother Ryan, before being mixed and mastered in Canada by Phil Shaw Bova (Feist, Bahamas).
Check out the video here:
Website: www.larissatandy.com