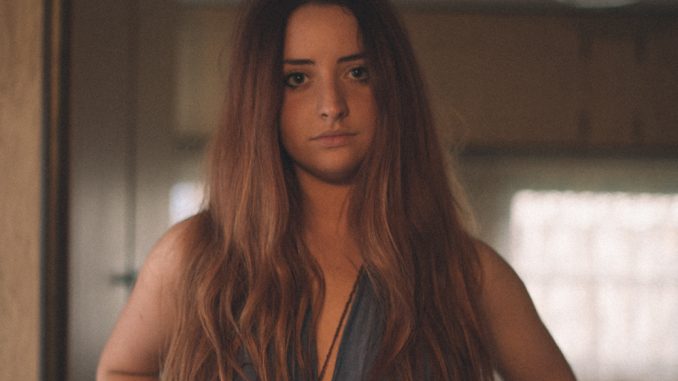 It's as if Tori Forsyth is a flower child picked straight out of a Woodstock festival. She has a 70's folk sound with pieces of each era blended into a modern twist. Hailing from a small country town in the hunter region, she has been heavily influenced by the grit and earthiness of rural living.
'Blackbird' – the debut release from Tori is a stunning collection of self-penned songs that illustrates a strength in songwriting that most would refer to as extremely rare for one so young.
Produced by Trent Crawford and Shane Nicholson, Blackbird has been picked up by TripleJ, ABC National, DoubleJ, Commercial and community radio stations around Australia. Tori lives for and on the road and is constantly playing shows and festivals around Australia, attending songwriters retreats and co-writing with some of our top songwriters eagerly working towards perfecting her craft.
Check out Tori's latest video here: