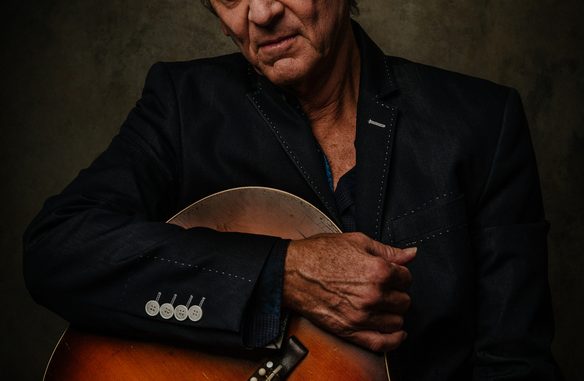 We've partnered with Union Station Hotel Nashville for a special edition of Riffs on the Rails featuring GRAMMY® Award-winning singer/songwriter Rodney Crowell!
The event is open to everyone and will be held in the grand lobby of the Union Station Hotel on Wednesday, January 25, at 6:30pm (CST).
Come enjoy a conversation with Crowell as he is interviewed by author and musician Peter Cooper about the making of his upcoming album Close Ties (out March 31) and performs songs from it.
Can't make it? No worries, we'll be livestreaming the event on our Facebook page!
Union Station Hotel's ongoing Riffs on the Rails live music series offers incredible music and an intimate performance from local talent and the stories that inspired them, whether it was life on the road, broken hearts or falling in love with Nashville and never looking back.
To learn more about Riffs on the Rails, for reservations or for more information on Union Station, visit www.unionstationhotelnashville.com