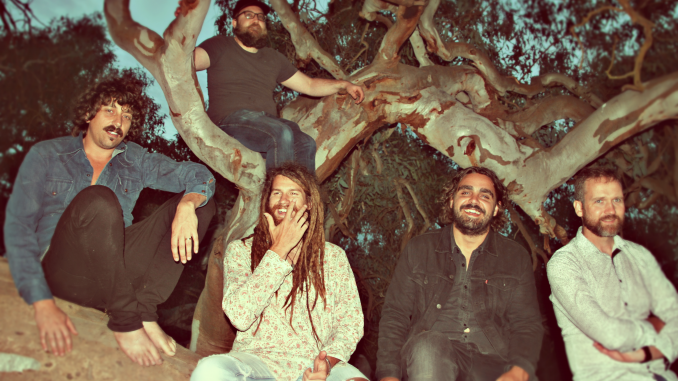 Victorian band The Settlement have released their latest single 'She Feels Like Home' from upcoming album Stand In The Middle, due out July 21.
The band have also announced a national tour for the release of their album.
The folk-roots band worked with producer Fraser Montgomery and the band are hoping that listeners will appreciate the album as a whole, and not just as single tracks.
"We'd love the listener to sit back and listen to the album from start to finish. In a world full of singles we feel this is super important. We hope the album can help people switch off for a bit and just enjoy the stories etched in 'Stand in the Middle'," the band said in the release.
The Settlement will begin their tour in July.
The Settlement Tour Dates
22/07: The Loft, Warrnambool
29/07: Toff in Town, Melbourne
03/08: Brooklyn Standard, Brisbane
04/08: NightQuarter, Gold Coast
05/08: Queen Street Mall, Brisbane
12/08: The Commercial, Hamilton
18/08: Brisbane Hotel, Hobart
19/08: Red Hot CDs, Devonport