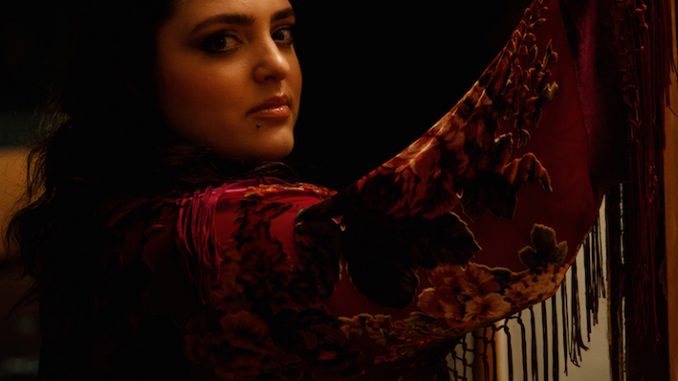 Shelley Segal is returning to Australia this December for a tour to support her latest single 'Somebody Like You'.
Segal, who is now based in LA, has drawn inspiration for her latest single from personal experience.
Segal elaborated on the personal nature of the song in the announcement.
"When I was 18 years old my family told me I needed to break up with my partner because he wasn't Jewish – in line with our religious traditions. I chose to fight for the relationship with my then-partner, leaving home and moving in with him and his family. This was an extremely painful experience for me. I am no longer religious but I know that many people still experience this tension between their families, traditions and the person they love for various reasons, religion, race, gender, orientation. The truth is, you cannot help or control who you love. You cannot love someone or stop loving someone, just because that is expected of you."
Segal's tour kicks off on December 29 at Yard Bird, Bendigo.
For more information, head to: http://www.shelleysegal.com/
Shelley Segal Tour
29/12: Yard Bird, Bendigo
04/01: Cally Hotel, Warrnambool
12/01: Paynesville Wine Bar, Paynesville