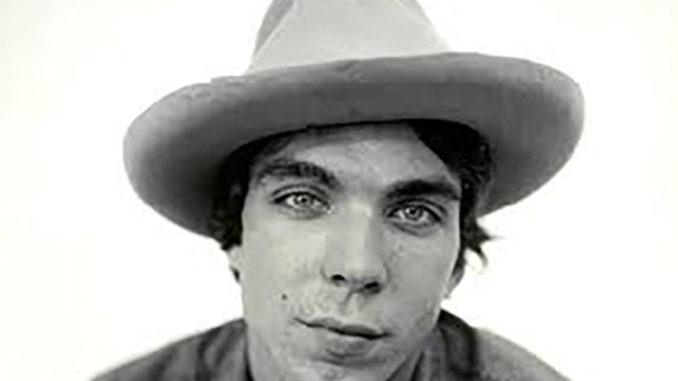 Justin Townes Earle's Life and Legacy to be celebrated at Brunswick Ballroom, May 30.
Justin Townes Earle visited Australia many times over the last twelve years, making an immeasurably profound impression on countless music lovers and artists.
In the wake of his tragic passing in August 2020, this event brings together a wide range of artists to pay tribute to and honour his legacy and all of the musical inspiration he brought to these shores.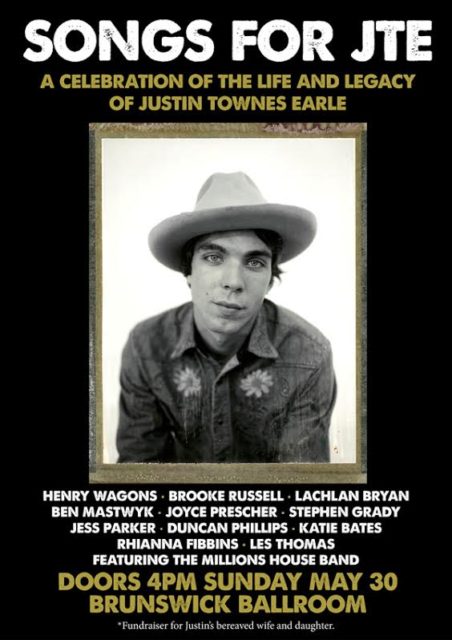 This unmissable celebration of Earles' song book features: Henry Wagons, Lachlan Bryan, Brooke Russell, Ben Mastwyk, Jess Parker, Stephen Grady, Joyce Prescher, Duncan Phillips, Katie Bates, Rhianna Fibbins, Les Thomas plus house band The Millions.
Tickets are available here: A Celebration
*Proceeds from the event will be forwarded to Justin's bereaved wife Jenn and daughter Etta who have been left with significant legal and medical costs.