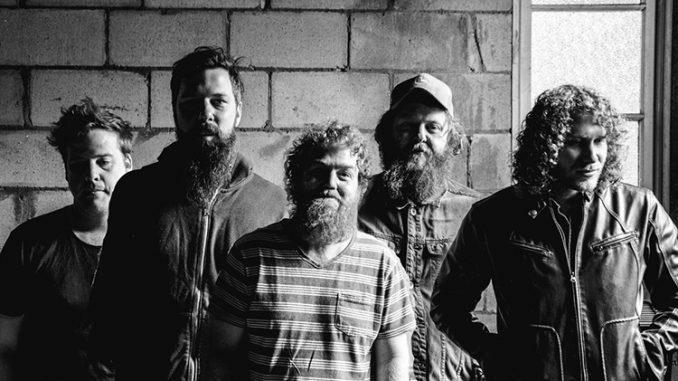 Toowoomba's alt-country group Suicide Swans are ringing in the release of their new upcoming album with their latest single 'You Should've", out on July 22. 'You Should've' features an advanced sound dynamic of the Swans songs that alt-country fans adore, with the same solemn, humanistic lyricism.
The track was recorded at By The Living Grace Studio, Brisbane, with engineering and mixing by band member Benjamin Lancaster. "Like all the songs I write, I have a small studio at home that is full of light streaming in from a window, books, guitars, various scraps of paper with scrawled lyrics and ideas. Everyday, I go in there and just hang out. Some day's things come and I hit a vein of an idea that can be developed and sometimes if I am in there long enough, multiple songs come and this starts to form a direction. So I wrote 'You Should've' there, as well as all the other songs on the 'Reservations' album."
"The song 'You Should've' is about longing and trying to shift the blame to your partner for all your own idiosyncratic dispositions. It was written the song late at night and this late night environment is played out in the song, referencing the feeling of the world is asleep and you are still awake contemplating how you wished you were right but know that you are wrong," says frontman Kyle Jenkins.
The Swans have previously released four critically-acclaimed albums, a live albumand a self-titled EP. In 2021 the band will release their sixth studio album Reservations which will see them through the albums 11 songs re-explore their folk-country roots with washes of textured electric and acoustic guitars, and subtle melodies melding with moments of Woodstock jams. Overall, Reservations is a thrilling new beginning for the band where they marry all their previous album tones, textures and sounds into a singular distinct document. Following "Breathe", "You Should've" is the next taste of the new record to come out later this month – stay tuned!
'YOU SHOULD'VE' IS OUT JULY 22.