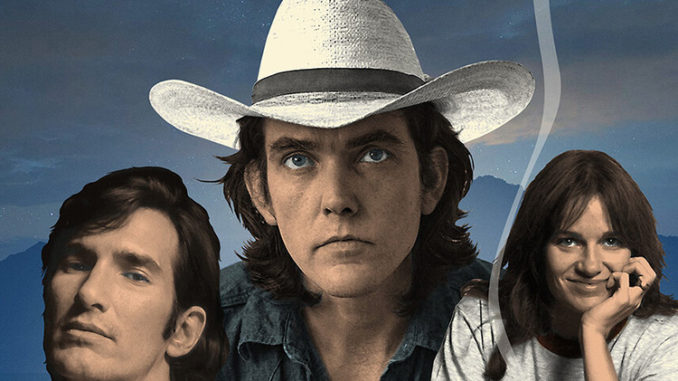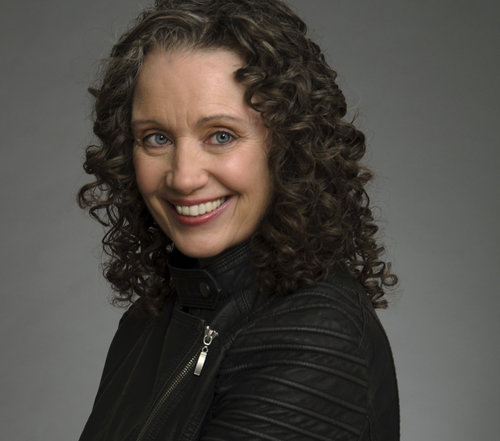 Tamara Saviano is a renowned producer and author. Her biography Without Getting Killed or Caught: The Life and Music of Guy Clark was published in 2016. Now, Saviano has co-directed the documentary Without Getting Killed or Caught, which premiered at the recent 2021 SXSW Film Festival.
You can hear the interview here (or at Apple Podcasts):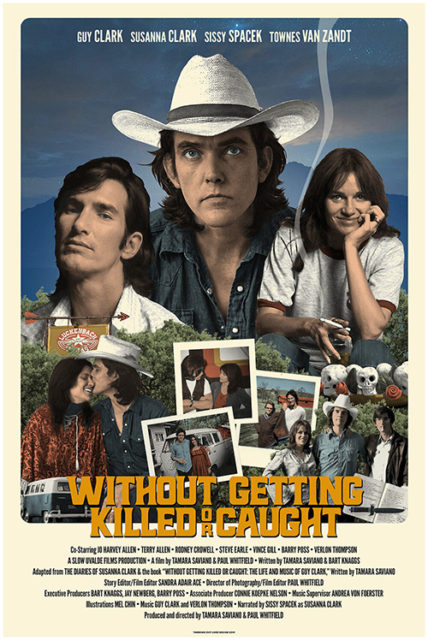 The film will be available at online screenings with details at withoutgettingkilledorcaught.com. It will also be on streaming platforms later in the year.