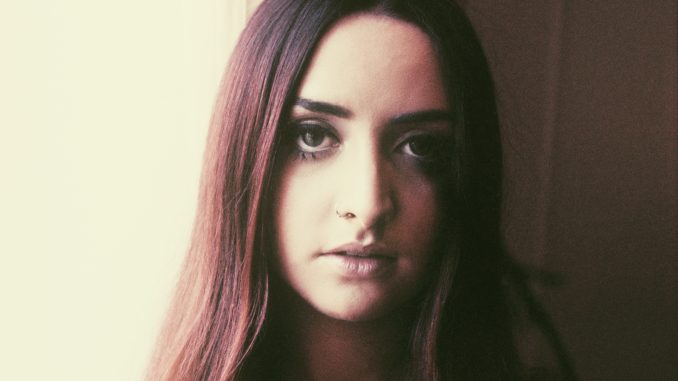 Alt-country singer songwriter Tori Forsyth has released her new single and video 'Grave Robber's Daughter' and has announced that she has signed with Lost Highway Australia.
'Grave Robber's Daughter' is the first single off Forsyth's upcoming debut album. The single was produced by Shane Nicholson.
Forsyth's debut album is due to be released in 2018.
Signing with Lost Highway Australia is an important moment for Forsyth, as she elaborated in the announcement:
"Being able to release this on the Lost Highway label is a cherry on top of a pretty damn good cake. To give this album baby a home alongside some of my favourite singer songwriters is an incredibly surreal feeling.  Between Shane, the label and my amazing manager, I have a rad team behind this album and I cannot wait to share it with the world."
Forsyth is currently supporting Nicholson on his national tour.
You can watch the video for 'Grave Robber's Daughter' here:

Grave Robber's Daughter by Tori Forsyth on VEVO.