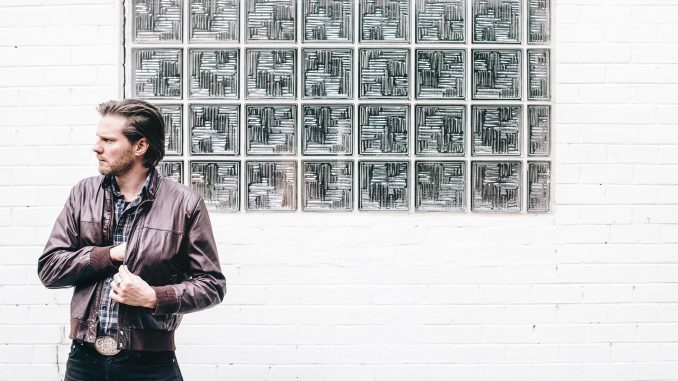 Ben Mastwyk will today premiere his new video 'This Country' with his band The Millions. Watch now!
Ben Mastwyk has released the video for 'This Country' in the lead up to the launch of his upcoming album Winning Streak.
Mastwyk took his band to the Abbotsford's Aviary studios to record some new tracks live in the studio, including the above track.
"Recorded direct to tape by the Aviary's Fraser Montgomery and shot by filmmaker and fellow Americana song-man James Arneman the band put down live versions of new original material from the forthcoming Winning Streak LP," the announcement said.
"'This Country' is a high-octane seventies-inspired country funk track. This live rendition and video shows off Mastwyk's Millions in full flight and is the first teaser of the bigger, bolder sounds to be showcased on his sophomore release," the announcement continued.
Mastwyk and his band will be launching their album at the Melba Spiegeltent on September 8.
For more information, head to http://benmastwyk.com/