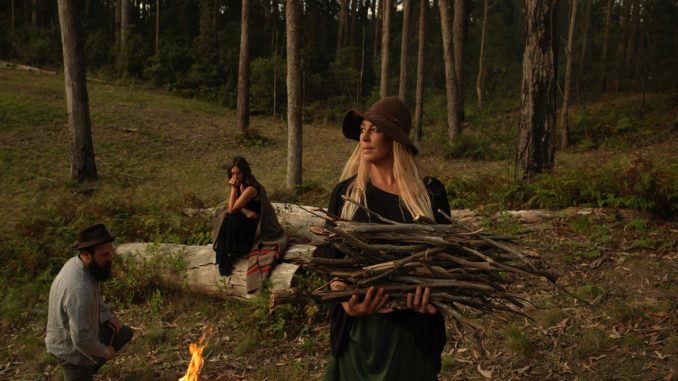 Adelaide fans rejoice! The Waifs will be returning to your fair city for a headline show next month. After a stunning performance at WOMAD this past weekend, the band are excited to return to the The Governor Hindmarsh on Sunday April 2, tickets go on sale today at 10am AEDT.
"Sisters Donna Simpson and Vikki Thorn along with Josh Cunningham proved why they're such favourites with an hour and a half of new work, old favourites, and a good bit of friendly banter.Always lovely, always fun, The Waifs are still above all wonderful musicians." Adelaide Advertiser
"Ironbark, grew organically and the result is as warm and spontaneous and seductive as anything in their impressive back catalogue." The Sydney Morning Herald
"There are moments of utter loveliness (the wistful "Long Way From Home" and "Shiny Apple") and darkness too (the timely subject matter of "Syria"). After 25 years together, the strength of Vicki, Donna, and Josh's relationship is palpable, and for the first time ever they join all their vocals on the twisting opener and title track." Rolling Stone Magazine
"There is something mystical about listening to the organic twangs and harmonic shrills of these folk-country masters as their music sinks its roots deep down into your soul." Stack Magazine
Ironbark album is now available to purchase instore and online through Jarrah Records and MGM.
The Waifs will be touring nationally through March and April, tickets on sale now.
Head to thewaifs.com for details.