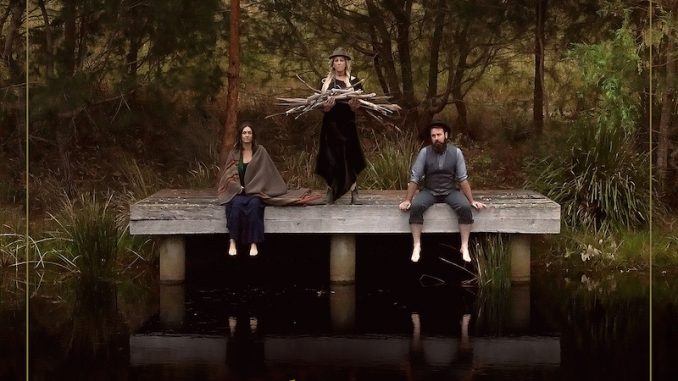 'Ironbark' is the first single and title track from The Waifs seventh studio album, due in store March 3, through Jarrah Records and MGM.
A powerful yet delicate anthem, confirming that 'we were born to survive', Ironbark is a rarity among the bands catalogue, featuring Josh, Vikki and Donna's vocals equally throughout the one track.
"25 years is a long time in the life of a band, but not in the life of an Ironbark tree. Resilient and enduring it stands strong through the changing seasons, surviving hardship and adversity, all the while contributing something beautiful and positive to the world. A perfect metaphor of the journey of so many people that are dear to me, and the most perfect metaphor for The Waifs. Earthy, organic, enduring and Australian to the core." Josh Cunningham.
For 25 years fans have listened in awe to The Waifs' stories with the three voices of Vikki, Donna and Josh introducing us to characters and places that we could only dream of. Ironbark is a little different, it's a celebration and a tribute to the fans, for their involvement in their career and being the very reason the band are still playing music together 25 years on.
You can listen to 'Ironbark' here.
Ironbark is a double album, featuring 25 songs, made for their incredibly loyal and loving fan base, for those who have been there from the start, and for those who have become fans of the band along the way. The album was recorded in true Waifs style in a make-shift studio in the unfinished kitchen of Josh Cunningham's rural retreat on the NSW South Coast across two weeks.
As a gesture of thanks to their fans Ironbark is available now for pre-order at a very discounted price from their website and from iTunes and from various retail outlets for the first 25 days of release. There will also be amazing ticket and album bundles for all headline concerts available so head to thewaifs.com for details.