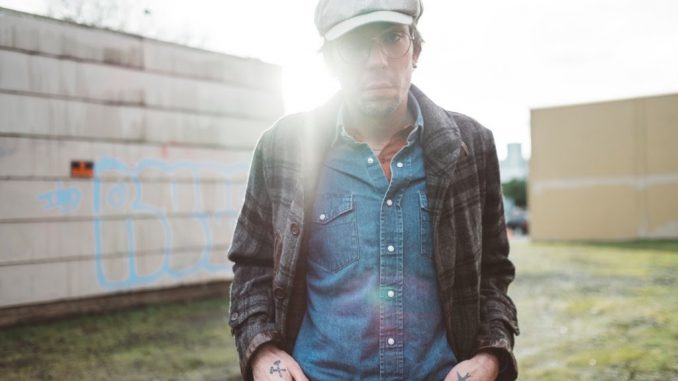 Out On The Weekend, a musical celebration of all things Americana, have just announced a huge lineup for this year's event which is taking place on October 14 in Melbourne.
Headlining this years event will be Justin Townes Earle, who has just released his seventh album to rave reviews.
Also leading the festival lineup is Son Volt, who will be playing in Australia for the first time.
Traveller will also be performing at Out On The Weekend – a trio comprised of Jonny Fritz, Robert Ellis, and Cory Chisel.
Also on the bill are All Our Exes Live In Texas, The Deslondes, Robbie Fulks, Fanny Lumsden, The Sadies, Joshua Hedley, Raised By Eagles, Freya Josephine Hollick, The Davidson Brothers, and The Moonee Valley Drifters.
Tickets available from 9am on Friday, July 28 2017
For more information, visit https://www.outontheweekend.com.au/
OUT ON THE WEEKEND 2017, MELBOURNE

Presented by Love Police & Triple R

October 14 2017

Seaworks, 82 Nelson Place, Williamstown

Justin Townes Earle

Son Volt

Traveller (Jonny Fritz, Robert Ellis & Cory Chisel)

All Our Exes Live In Texas * The Deslondes

Robbie Fulks * Fanny Lumsden

The Sadies  * Joshua Hedley * Raised by Eagles

Freya Josephine Hollick * Davidson Brothers

Moonee Valley Drifters

Tickets available from 9am on Friday, July 28 2017

from

http://bit.ly/OutOnTheWeekend2017