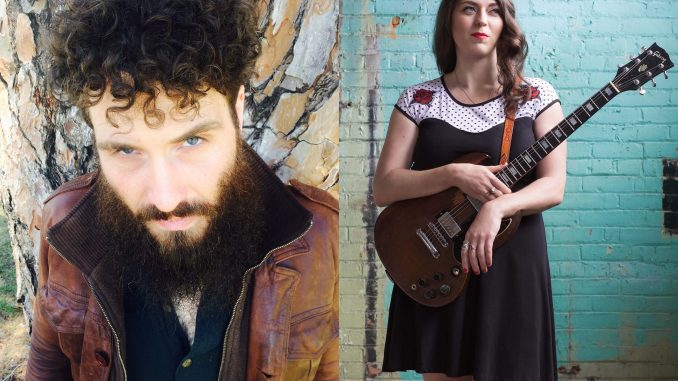 William Crighton will be touring Australia in November with his 'Stand on the Side of Love' tour.
Crighton's upcoming second album is set to be released in 2018, and the tour will feature new material from the musician.
Crighton will also be joined by Canadian singer-songwriter Terra Lightfoot, with the pair being described as 'two like-minded souls'.
Tickets are on sale from September 19. For more information, head to www.williamcrightonmusic.com or www.terralightfoot.com
William Crighton and Terra Lightfoot

Stand on the Side of Love Tour

02/11: Australian Music Week, Cronulla

03/11: Central Bar, Newcastle

04/11: Inland Sea of Sound Festival, Bathurst

05/11: Smith's Alternative, Canberra

06/11: Yah Yah's, Melbourne

09/11: Leadbelly, Sydney

10-12/11: Majors Creek Festival, Majors Creek

16/11: Lefty's Old Time Music Hall, Brisbane

18/11: Mullum Music Festival, Mullumbimby (Terra Lightfoot not appearing)

25/11: Railway Club, Darwin (Terra Lightfoot not appearing)