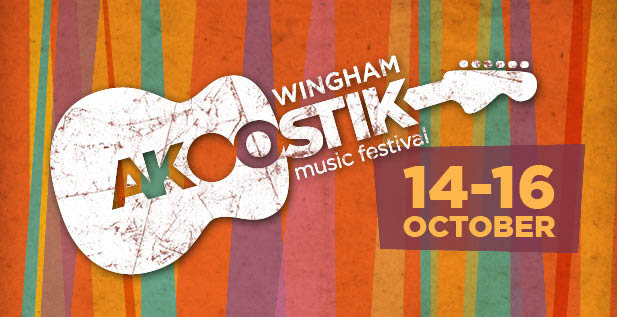 Wingham Akoostik Music Festival Update
Look who is joining us for Friday night!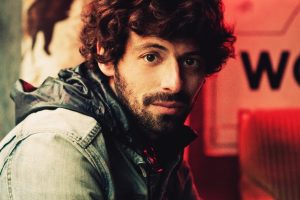 Jake Stone is best known as the extroverted frontman for beloved Australian band Bluejuice, and is also a seasoned host and event producer.
His history of work in comedy and theatre, as well as the constant video clips and media appearances for bluejuice makes him an ideal choice to host.
Since working with Wingham Akoostik Festival over twelve months ago, Jake has hosted events for Pandora featuring Seth Sentry and Ladyhawke, and just got back from playing at Rottofest in Perth.
He looks forward to welcoming everyone to the festival, and helping people on and off stage!
BOOK NOW…
Email hello@akoostik.com.au, places filling fast!
All Powered sites sold out!
Limited unpowered camping available, book now.
Don't forget to bring the little ones and check out the kids space!