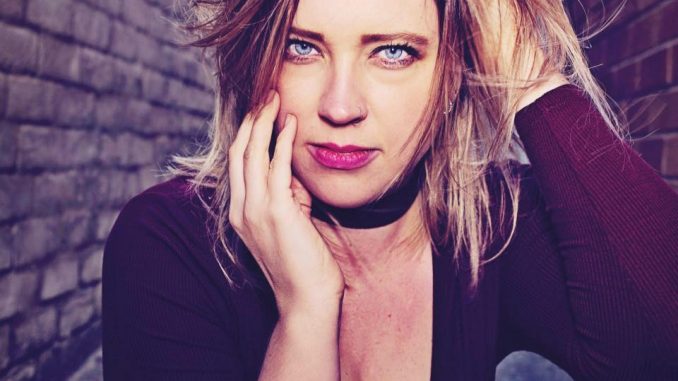 Melody Moko is an Americana artist not afraid to push the limits of the genre, inspired by Brandi Carlile and Kathleen Edwards, she shakes off the doom and gloom and brings vibrancy to any stage she steps upon. Having toured both the USA and Australia and supporting artists like Tim Rogers (You Am I) and Fanny Lumsden, Melody Mokos debut album "The Wreckage" is highly anticipated as a release that will firmly make a mark on the music industry.
Produced by Catherine Britt & Michael Muchow, the record is due to be released this year, with a limited run release of "sneak peak" album preview EP's, available only at live shows.
She will feature the EP during the Tamworth Country Music Festival, and at a one off EP Launch, at The Wheatsheaf Hotel in Adelaide, She also hits the road this year with sister act, The McClymonts.
The clip produced by Joshua Holliday of Newcastle company, Holliday Music, features the first single from Melody's EP, "Take Me".
For more information on Melody Moko, and to find out where you can catch her next show, visit her FB or website.